Shree Shyam
Thinking of mustard oil enrich with values like Omega-3, vitamin E and MUFA means you are looking for "Shree Shyam Kachi Ghani Mustard Oil".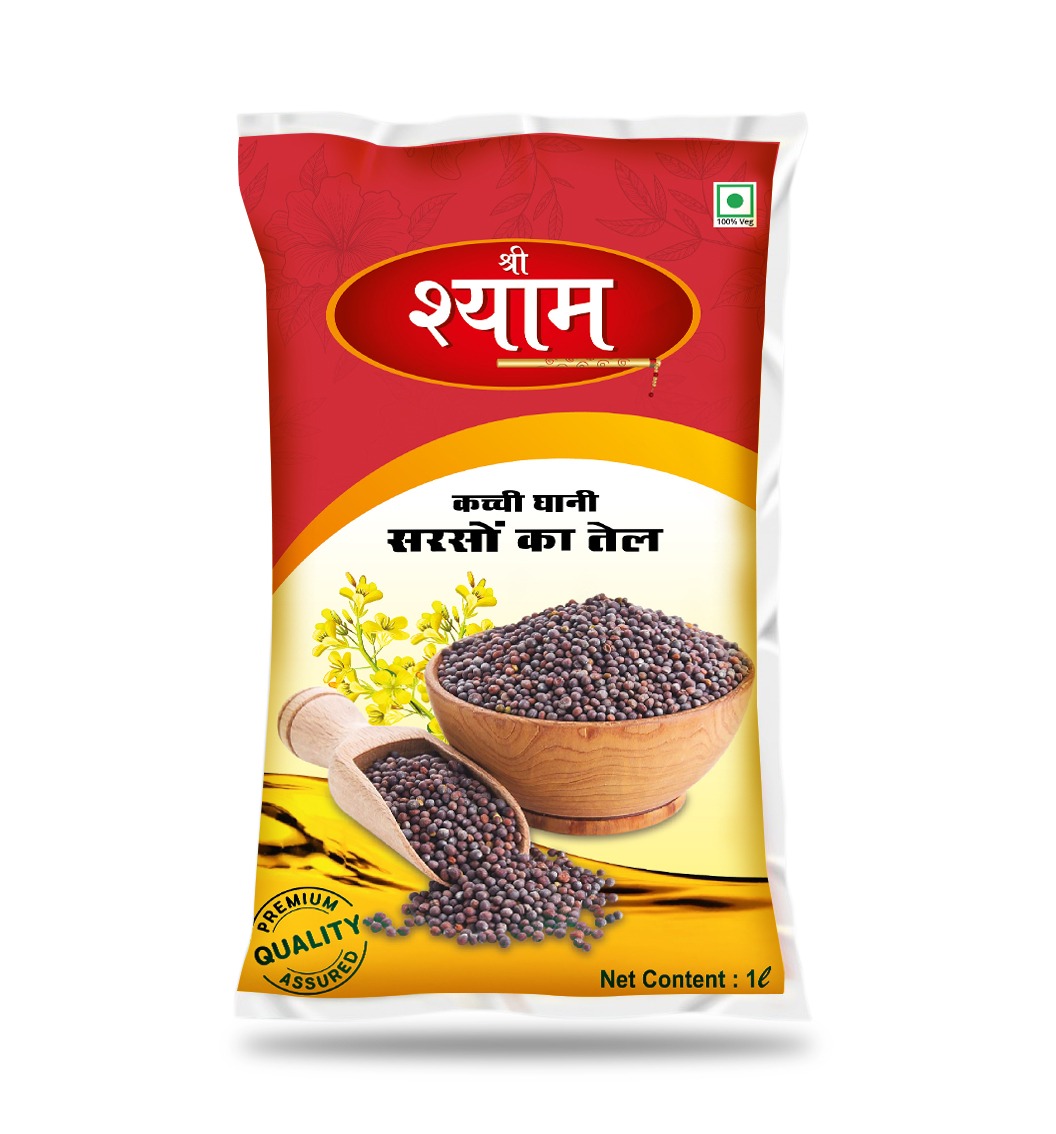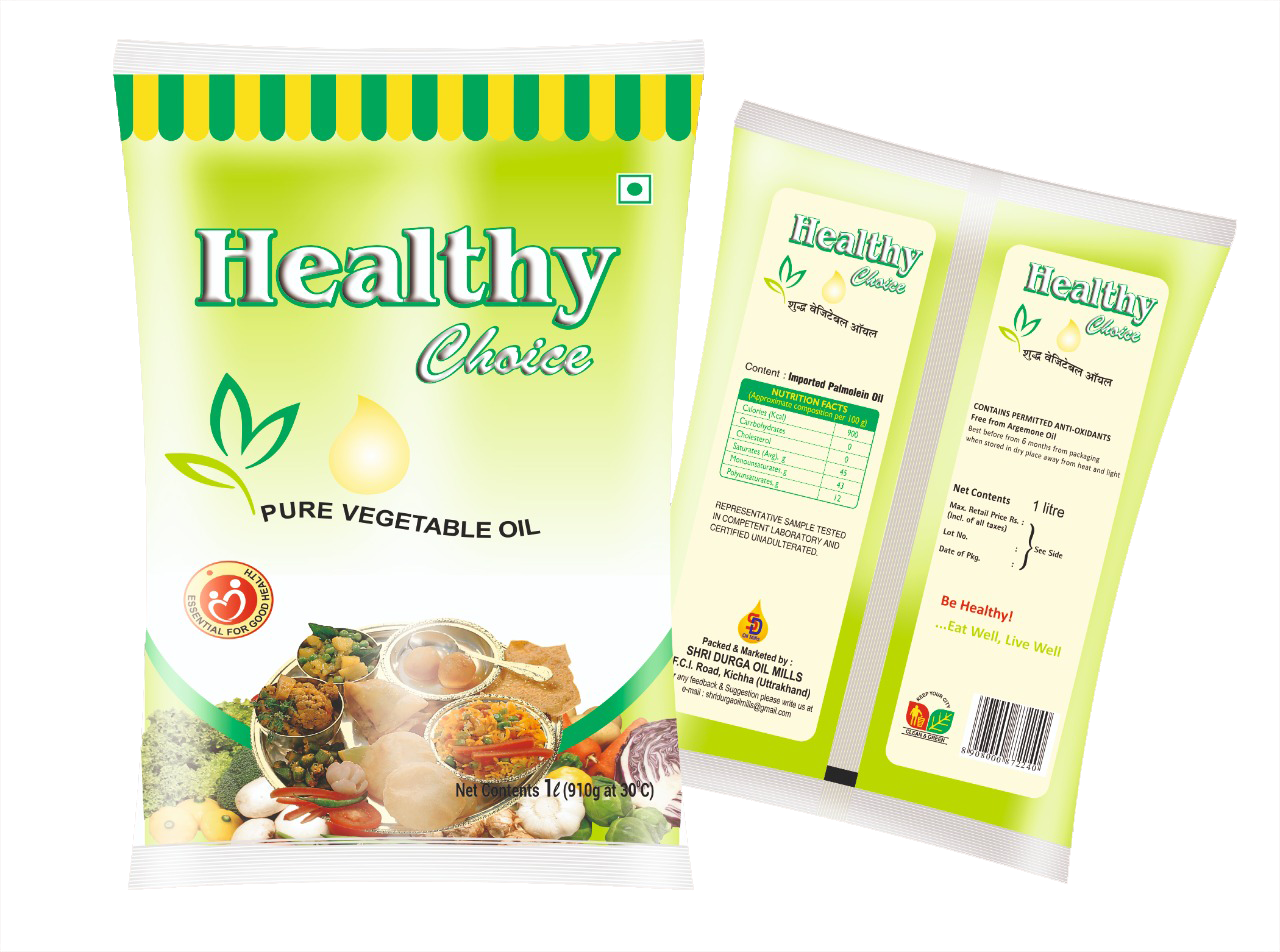 Healthy Choice Pure Vegetable Oil
"Healthy Choice" pure vegetable oil is a must have in every kitchen.
Kwality Refined Soyabean Oil
Cholle tikke, Garam Samose ya Bhindi ki sabji, food prepared in "Kwality Refined Soyabean Oil is healthy and nutritious. The premium quality of our soyabean oil brings out the natural flavour of the food. The oil contains PUFA and MUFA, which is essential for the Human Body.
"Kwality" Refined Soyabean Oil fulfils the need of every Kitchen.